5 of the Best London Shopping Areas to Visit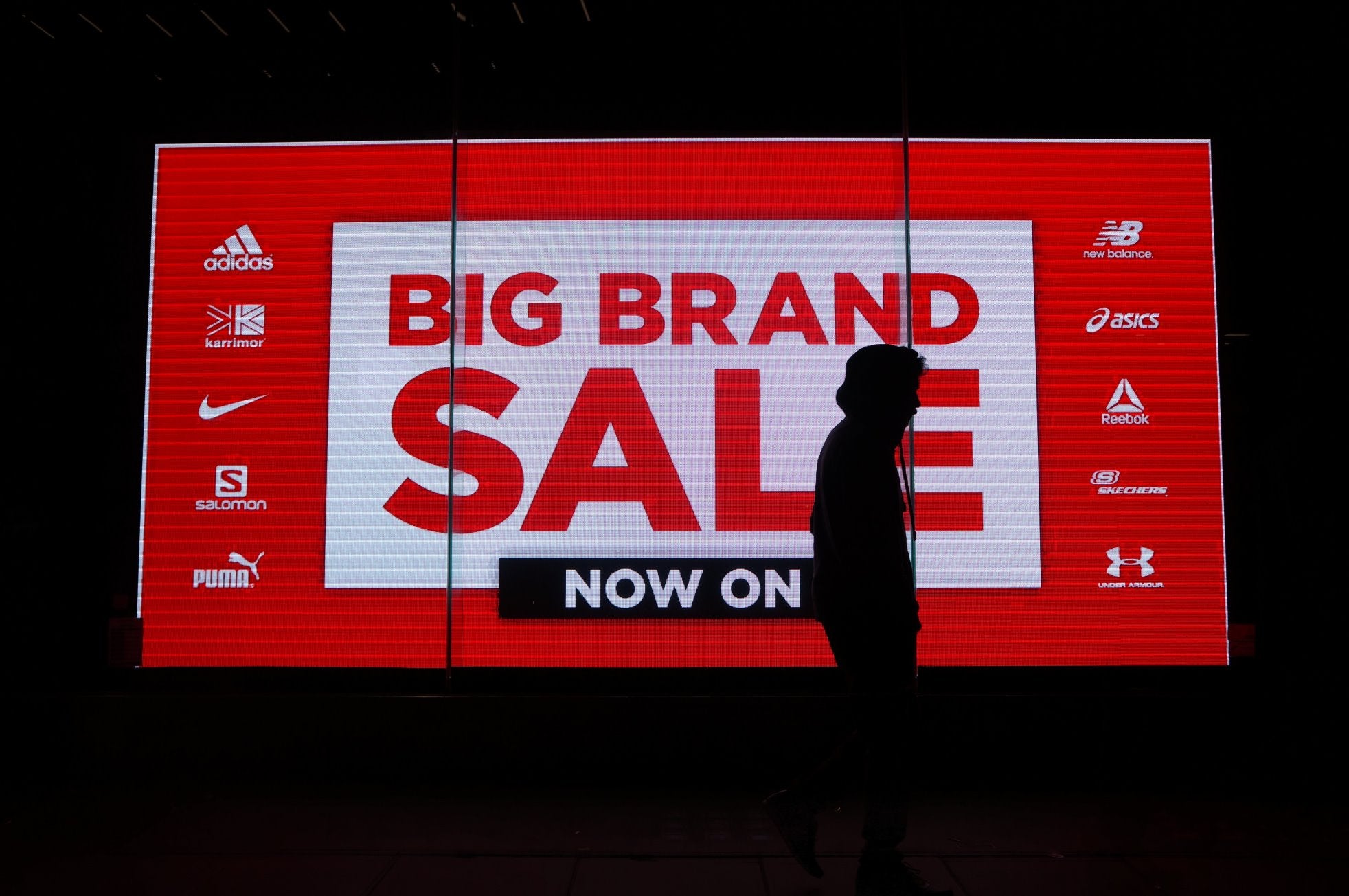 Planning a shopping trip to London? If so, you're in for a real treat as London is full of style at all price points. Not only is London one of the best cities for amazing scenery, but it's also lined with a string of shops where you can find an array of things to throw you money at.
Oxford Street
If you're looking for a place where you can shop till you drop? London's Oxford Street is the place to be. Located at the heart of the city, the street touts over 300 shops and outlets.
Among these are some well-renowned flagship stores such as Adidas, Primark, UNIQLO, Next, and Zara. This street also houses a couple of department stores like Debenhams, John Lewis, and the Marks and Spencer.
Regent Street
Are you looking to buy mid-priced fashion clothes? Then Regent Street is the ideal place to visit. Here, you'll find an array of stores that include some of London's oldest shops like The Apple Store and Hamleys.
However, this street has so much more to offer than these prominent stores. For instance, Anthropologie is a great place to shop for home decor items and womenswear. You can also head to Glow Bar if you're craving a sauna session.
Westfield
Are you planning a shopping trip with a group of friends, Westfield is just the place to go on a shopping spree.
This area has two grand shopping centres: Stratford and White City. Each one houses over 250 shops and at least 80 different spots where you can get your taste-buds titillated. So after long hours of shopping, all you have to do is head to a restaurant and enjoy London's finest dishes.
Covent Garden
Perhaps you've been searching for some hip fashion or exceptional gifts that you can take back to your family after a memorable trip to London. If you have, Covent Garden is a suitable place to explore.
You can purchase the most recent streetwear, cool cosmetics and even footwear. You can also shop for jewelry at places like the Alkemistry located on Floral Street. If you get tired of shopping, you can make a quick stop at the luxurious Mariage Freres for some delicious brewed tea.
King's Road
Looking to buy vintage posters that will give your home a wow factor? AntikBar on King's Road is the perfect place. The Designers Guild is also a superb choice when it comes to shopping for interior decor items.
You can also explore fashion pieces from modern designers such as Bimba Y Lola and the stylish Comptoir Des Cotonniers.
Wrap Up
Given the plethora of unique, quirky, and lavish stores, there's no better place to go shopping than London. Whether you're looking for antique items, interior decor pieces, or the latest urban streetwear, there's no doubt that you'll get in London. So flex your credit card and get to shop from legendary and contemporary shops.