The Legendary Cristal Champagne & it's History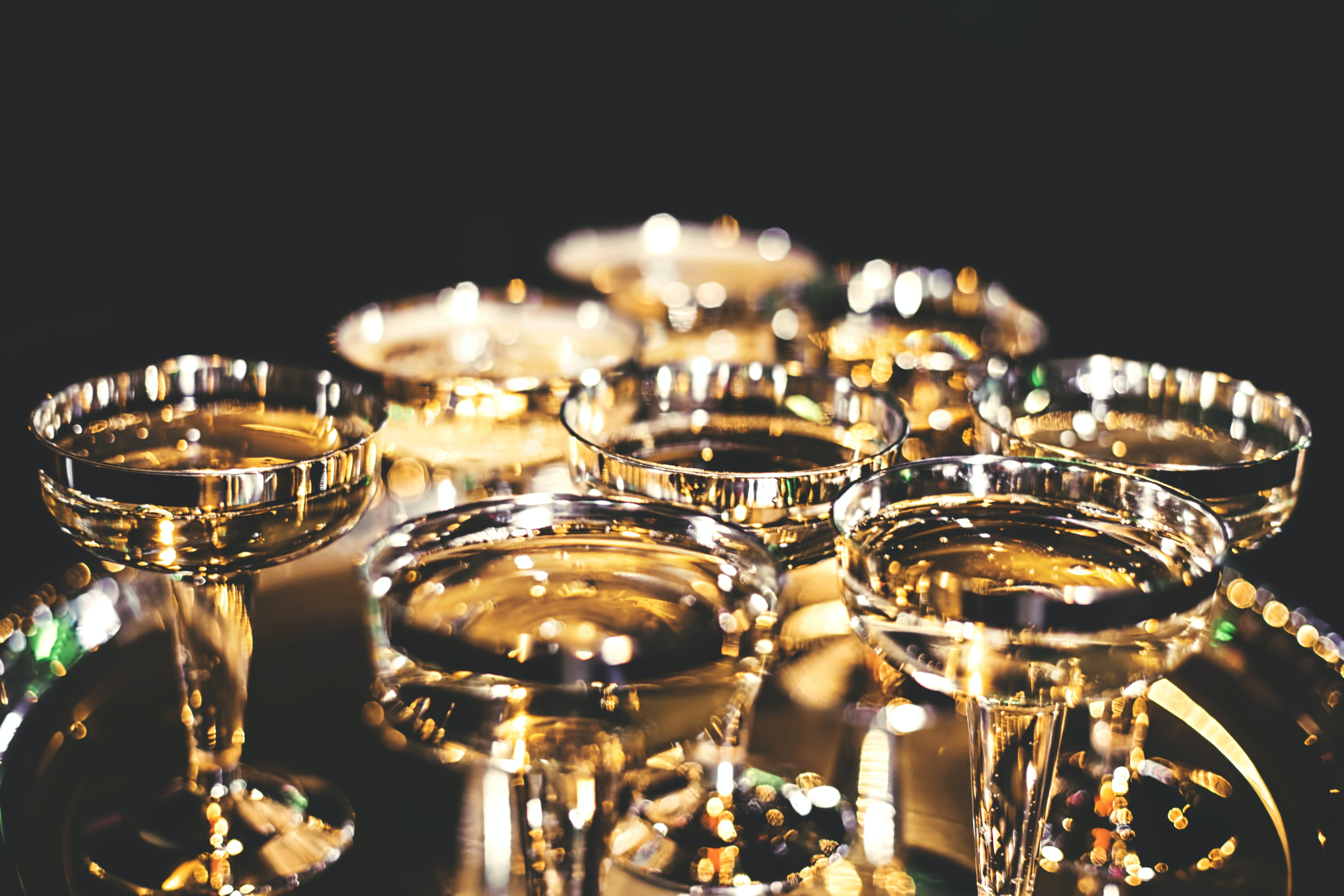 If you haven't already, Cristal is one vintage champagne that you should consider trying. Dating back to the late 18's, this luxury wine has a rich history. This is still one of its key selling points, of course, in addition to its very well-balanced and refined fruity flavour.
Like most luxury wines, Cristal comes with a high price tag. This makes some reluctant to purchase it. In case you're wondering what makes Cristal champagne so special, here are a few things that you probably didn't know about it.
A Brief History of Cristal Champagne & the 

Roederer family & Tsar's
As already mentioned, this wine has a rather intriguing history. It all started with Tsar Alexander II. Back in 1876, this Russian ruler was afraid that people would try and assassinate him.
So to continue enjoying his wine and squash the feelings of fear, he requested that the wine be served in clear bottles. This would make it easy to detect poison. For the same reason, he also wanted the champagne to be stored in flat-bottomed bottles as opposed to those with a punt shape.
It goes without saying that the wine also had to have a superb taste. The Roederer family obliged; hence they started producing wine that met all of Tsar's conditions. Needless to say, this is how the Cristal champagne came into existence.
How Cristal Champagne is Made
The Roederer family produces different versions of the Cristal wine. The rosé composition, which was first released in 1974, contains a higher proportion of Pinot noir than Chardonnay.
Also, this wine gets its coloring from red wine rather than the skins of Pinot noir grapes. Plus, it's prepared using the Saignée method. This technique entails "bleeding off" a bit of the red wine juice after it's come into contact with the grape skins and seeds.
The other type of Cristal wine is a grape variety. It constitutes equal parts Pinot noir and equal parts Chardonnay.
The Flavours and Aromas of Cristal Champagne 
One aspect that makes Cristal wine so coveted- even though it's pricey- is its exceptional taste. Once you take the first sip, you'll get notes of ripe golden pear. This shifts swiftly to the flavour of slightly tart apples and then sweetens to Fuji apple as you finish.
If you're keen, you'll also note the toasty flavour of the fruit that makes the wine all the more elegant.
How much does a bottle of Cristal Champagne cost
Most of the Cristal wine bottles you find on the market are imported directly from France. As such, its price varies parallel to the value of the Euro/British Pound. The average price of a 750-ml Cristal wine bottle is about £180-200. However, this is only for recent vintages and if you aren't in a rush for delivery; earlier vintage bottles are likely to cost you more. If you need a bottle of Cristal champagne delivered fast, your can order online.
One thing you need to understand about Cristal wine is that it's a Veblen good. Put simply, it's one of those highly-priced commodities, which signify great affluence and economic power.
So, is it worth the extra cost? Sure, if you can afford it, then you should definitely treat yourself to this sublimely-balanced sparkling wine. However, if the price is a bit much, there are a couple of other French champagnes that cost less.
Wrap Up
Want to treat yourself to the finest wine? There's no better option than the sparkling Cristal wine. Boasting a rich and creamy honey flavour and fruity aroma, this wine goes well with meaty dishes, particularly seafood.