How to infuse your alcoholic drinks with your favourite flavours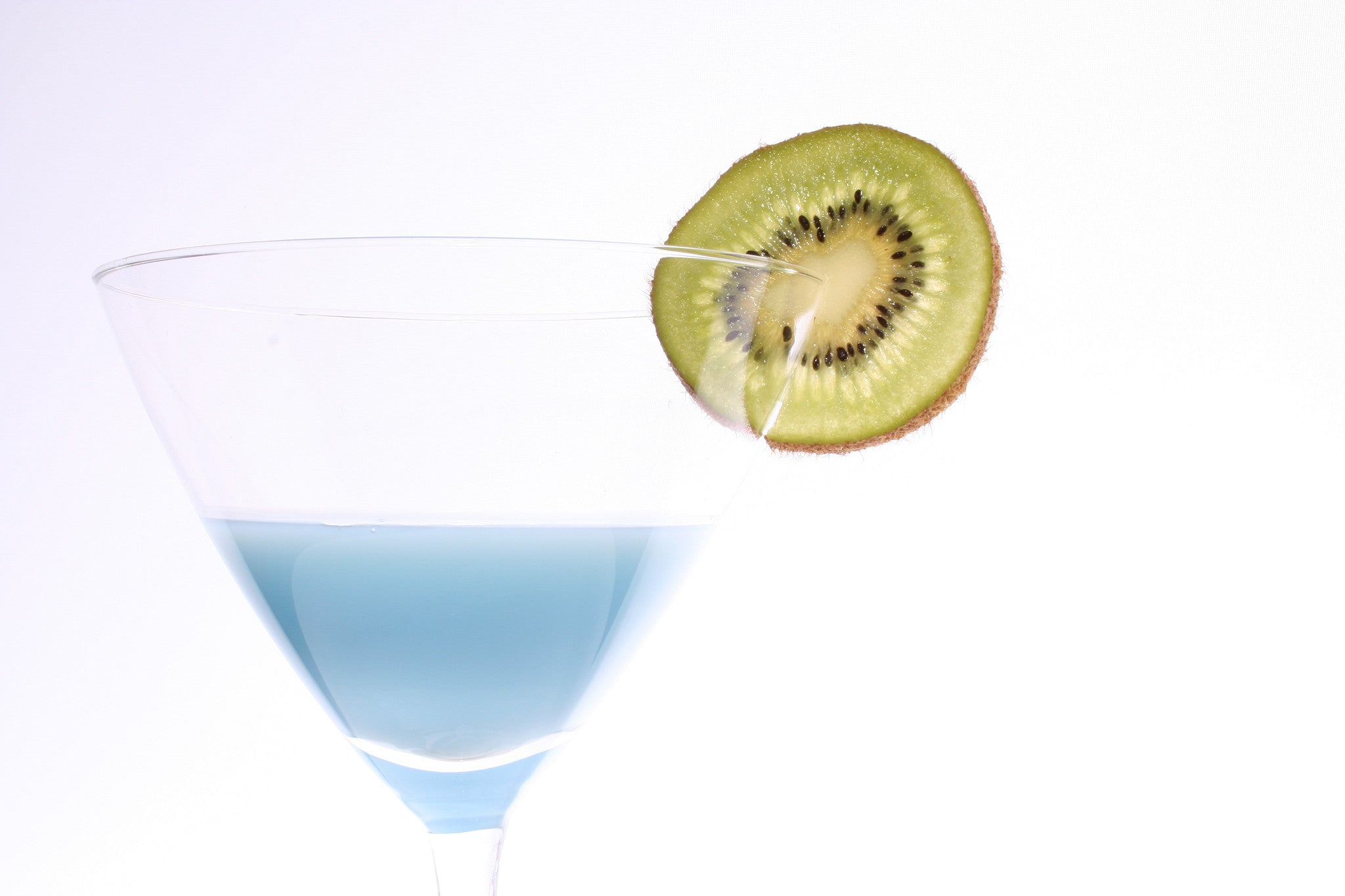 How to infuse your alcoholic drinks with your favourite flavours
If you love cocktails but are not adventurous with trying out new flavours, then this modern trend of infusion based on age old tradition will be just up your street.
The Basics
While any alcoholic drink can be used as the base spirit, it is recommended that beginners start with white spirits such as gin, vodka, white rum or tequila Blanco. That said with a little practice, whiskies, brandy's, bourbon and dark rum can all make excellent infusions.
So what exactly is infusion?
When you take you base alcohol and soak your chosen flavouring ingredient in it, when you've reached the taste level you prefer, you then strain the ingredients out of the base.
Which ingredients to use
Fruit, nuts, herbs, spices, even tea and pickles are popular. You can even create combinations, which of course is what makes infusions so unique. Your house party guests will be talking for months about that Chai flavoured White Russian or Chocolate Vodka.
The right tools for the job
You only need a few basic tools: A Kilner or mason jar, a funnel and a potato masher or muddler. Also a cheesecloth and a tea/coffee strainer.
Getting the infusion mix right
If you're going to create an infusion with more than one flavour, then it's important to ensure that flavours complement one another. Furthermore, Gin can be a tricky base alcohol because although it is traditionally made with juniper berries, different brands will sometimes add other botanicals and you neither want to smother the subtle fragrance of these botanicals or infuse with something that will decimate the unique nature of the gin base altogether.
How it's done.
Remember when using fruits, always to wash them thoroughly first. You don't want to infuse the fresh from the farm pesticides into your new booze adventure too!
Apples, pears and pineapples should be peeled and even cut or sliced for faster infusion, always remembering to discard, cores, pips and peels. Small fruits such as berries cherries can be left whole. Remember to half fill your mason jar as you do want to leave room for the alcohol base.
For citrus fruits, the zest is what infuses the flavour so discard the rest of the fruit after you have added enough of the zest.
Alcohol is a solvent so will draw the flavour out of the fruit. You will need to taste regularly until you have achieved the strength of flavour you are seeking to achieve. Different ingredients are infused in different time frames. Milder fruits can take weeks, while sharper flavoured ingredients can take hours or only days. It is important to monitor your infusion to make sure you've got it right. Strong flavours such as chilli, cardamom, citrus and vanilla will take less than a day.
When mixing flavours it's important to remember that for the most part, a ratio of equal parts alcohol base to equal parts ingredients is common, however, common sense should prevail. It would make sense when using chilli or Jalapeno this is not the case, and a little research should be done.
Because flavour intensifies it is important to note that extending the time of the infusion won't necessarily improve the flavour; it will simply make it stronger.
Add your ingredients in the following order – fruit, herbs and then spices. The jar after being capped should be shaken every day until you are happy with the infusion. Once you're satisfied with the flavour, you can then strain the mix using a strainer or cheesecloth depending on how small the particles in the mix are likely to be.
Your new drink should be stored in a new clean, watertight jar or bottle. Alcohol is a natural preservative so the infusion should last for some months.
A few ideas and resources for your first infusions would include Bacon and Habanero infused vodka, Pineapple infused Vodka or 'Blood Orange Sangria'.
While fruit may be a staple ingredient in alcoholic infusion, it is the addition of herbs and spices that add the extra kick. Infusion is a trend where the flavour rules can't be broken because there aren't any! Experiment to your heart's content and write down your mixtures. You don't want to create that heaven sent concoction and then forget how you made it.
Alcohol infusions are wonderful for parties, private cocktail bars and make especially unique gifts, put an infusion kit together with the recipients favourite gin or vodka.