London's Best Bike Ride Locations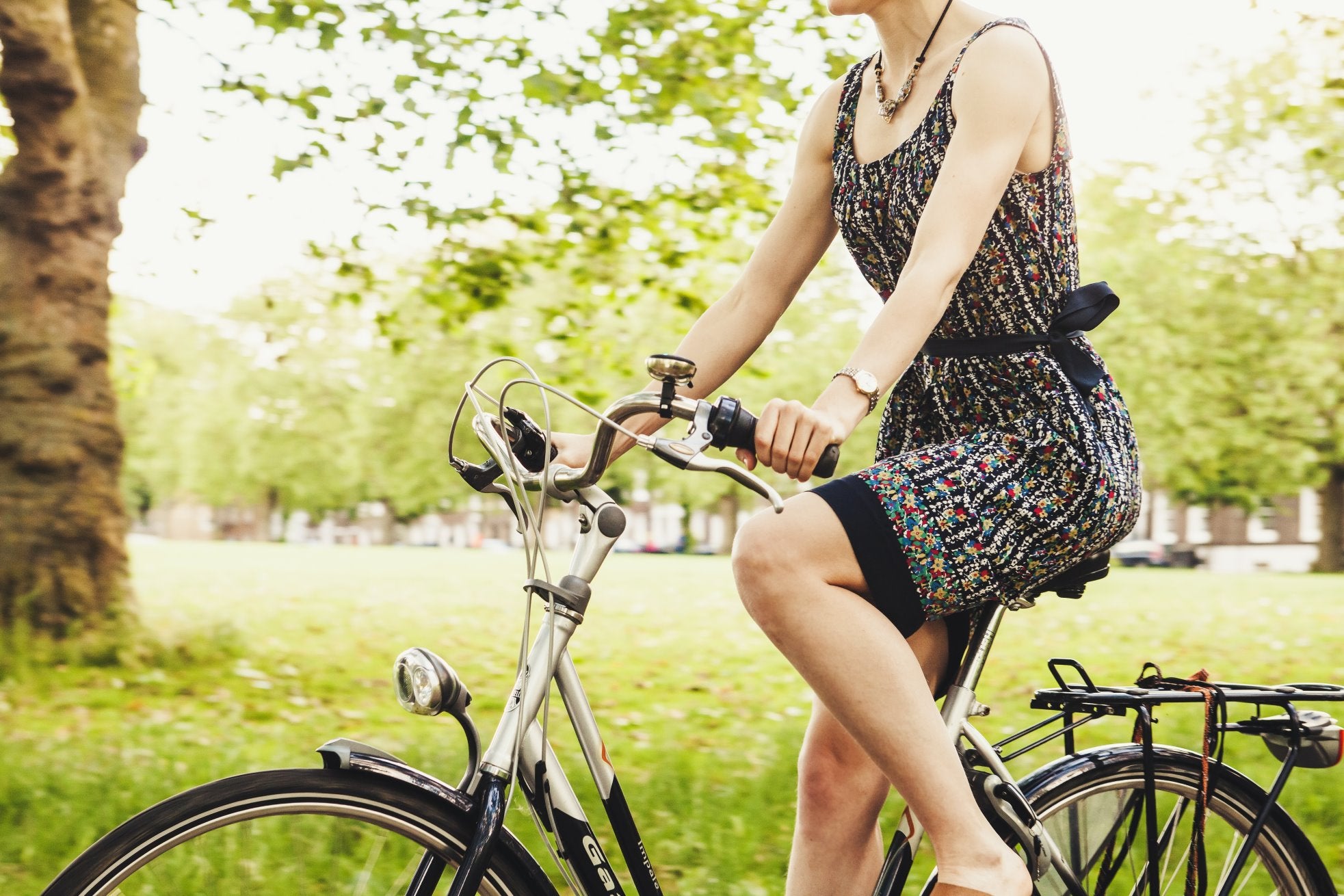 Below we've complied a list of the very best places to take your bike out around town for some fun, subject to weather conditions of course!
Richmond Park Loop
The Richmond Park Loop is among the best places that you can choose to ride a bike. Unlike the other places, the area has a 7-mile route with gradual sharp climbs and inclines. Therefore if you needed the right place for workouts, the Richmond Park Loop is a great place to start. To avoid ascending a steep hill, you need to cycle in a clockwise direction. 
The Royal Park
The Royal Park is another beautiful place that you can cycle around London. The area runs from St James's part way up to Kensington Gardens through a series of different scenery. Cycling through areas makes your cycling experience beautiful and all the more enjoyable. You also have the ability to choose choose to cycle on several different routes around Kensington Gardens. 
Regent's Canal
Regent's Canal, being one of the best places for people who love walking around the city, provides a beautiful environment for people who also love cycling. If you are among the people who love touring places with animals, then the Regent's Canal can turn your dreams into reality.
The Wandle Trail
If you enjoy cycling at high speed along a flat area then cycling along the Wandle trail can offer you the best experience out of all. The area covers a 14-mile trail along river Wandle. Many people prefer this route because the area is flat. You  can enjoy watching different animals from parks and reserves among many more beautiful things whilst cycling along
The River Lea
Fancy a 12 miles cycle? Cycling along River Lea is a great option for the long distance cycle fan. The River Lea runs from Bedfordshire into the River Thames. There are various things that you can enjoy along with the River Lea one of which is visiting the Olympic Park! 
Some of the other best places to cycle include the Olympic Park, as briefly mentioned, Epping Forest, Westminster Bridge to Box Hill, among many more places.