5 Simple Cocktails You Can Make In Your Own Kitchen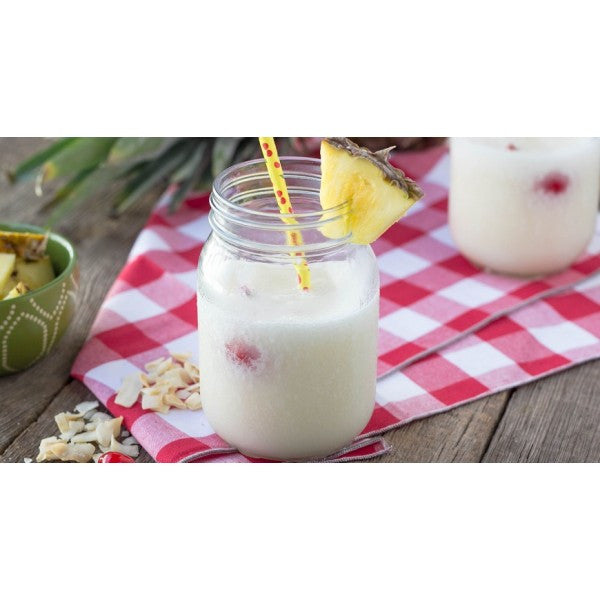 So you're looking for cocktails you can make at home? Well, you are on the right page for this article brings you simple, easy-to-make cocktails from the Margarita to the Manhattan. These cocktail recipes here are easy enough to do even when you haven't tried making any cocktails before, you can always depend on them.
You might think that with these cocktails you see bartenders make that there's no way you can make any decent cocktail on your own. Well, that's not true because you can make them at home even without a fair knowledge in Chemistry. The truth is that there is no need for great skill to make these classic cocktails we have ready for you.
Martini
Martini is one of the classic cocktails that are pretty easy and flexible to make. There are a few ways you can make this cocktail, like mixing it with vodka (called Kangaroo), using a little of vermouth or the usual way – 2-parts gin and 1-part vermouth, stirred and chilled well. If you want to learn how to mix a martini, here's a simple recipe.
Old Fashioned
Of the many whiskey-based cocktails, the Old Fashioned is one of those that clearly say how cocktails don't have to be complicated. To make the Old Fashioned cocktail, all you need are booze (of course), bitters and sugars. In this case, rye and bourbon are the standard for booze, but you can also use others like rum and tequila. Click here to get the Old Fashioned cocktail recipe.
Manhattan
In this classic cocktail, the basic ingredients include spicy rye mixed with sweet vermouth. Aside from the base ingredients mentioned above, you can also make a Manhattan using bourbon. However, if you want something that's with a bit higher proof, then rye is your choice. So that you can bring all the flavours of each element, using Angostura bitters is what you need. For a complete recipe on how to make this cocktail, you can check out this page.
Mojito
Among those new cocktail mixes, the Mojito is of those that successfully rose in popularity. This cocktail mix is pretty popular, especially to students, because of how easy it is to make. All that you need for this cocktail recipe is half of lime that's cut to pieces, fresh mint leaves, golden rum of about 50ml, a tablespoon of sugar and soda water. Here is how Mojito is done: Make your own Mojito with this recipe.
Pina Colada
Pina Colada is a tropical treat that really should try. It is one of a lot of people's personal favourites and is a highly recommended cocktail drink in any tropical places. The basic ingredients for Pina Colada include white rum, coconut cream, single cream and pineapple juice. What's the best thing about it? Well, that's the fact that all you need is mix all the ingredients together in a glass. Here's a Pina Colada recipe you can try at home.
So here are simple cocktail mixes you can make in your kitchen. With very simple basic ingredients and simple methods of mixing them, you can make your home drink mix. If you want to be an expert home drink-mixer, these cocktail drinks are easy enough for your first try on home cocktail mixing.