How Do You Turn Vodka into Gin?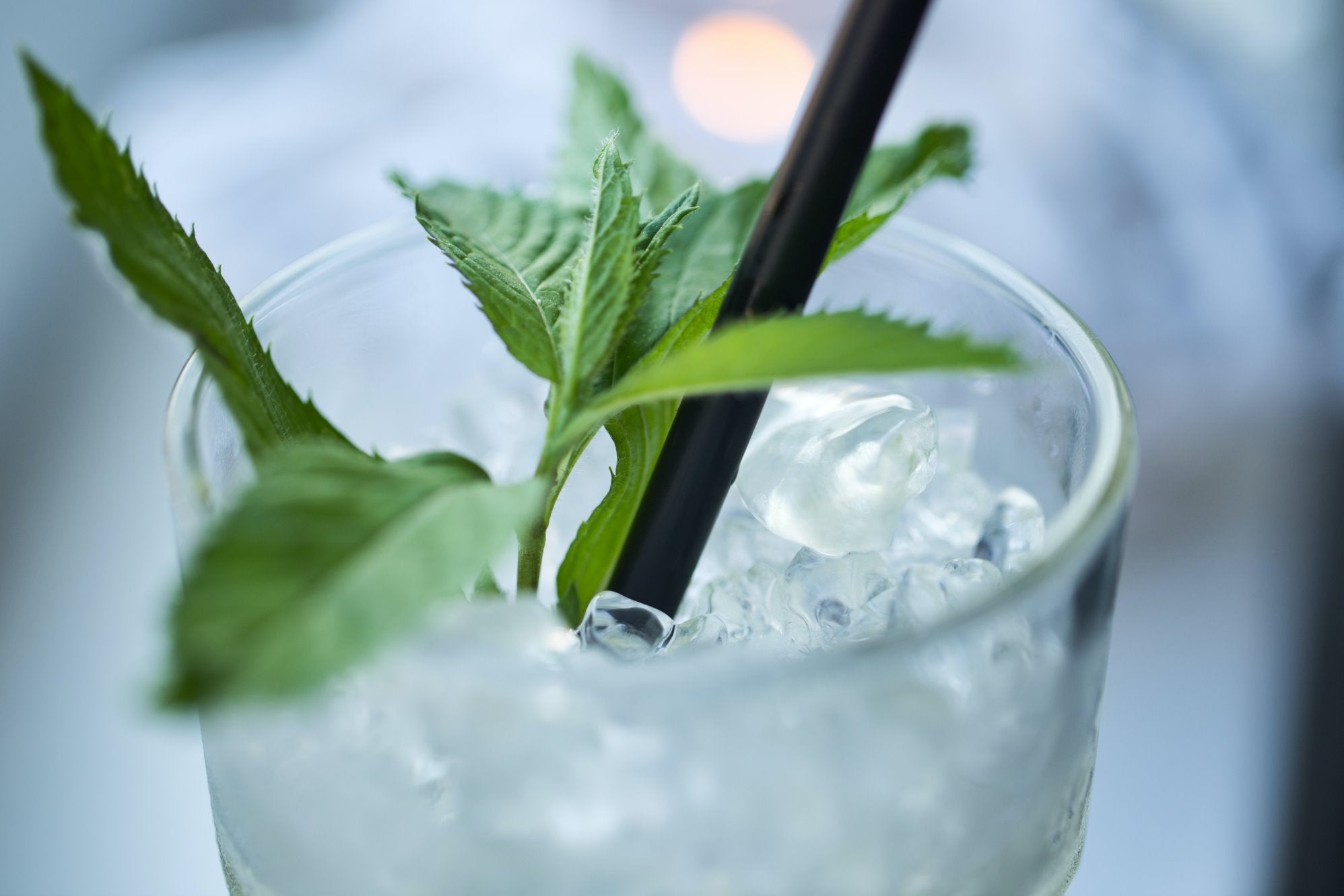 How Do You Turn Vodka into Gin?
According to a new research by the International Wine and Spirits Research (IWSR), the global consumption of gin has been soaring. In the UK, for instance, there was a 12% increase in gin sales in the year leading up to 2017.
If you're a die-hard gin enthusiast, you've probably wondered about how this spirit is prepared. Well, you'll be pleased to know that despite its complex flavor, it's very easy to prepare, so much so that you can make it at home.
All you need is vodka of your choosing and a couple of other ingredients. Now, it might not taste as good as a fine-quality gin that you purchase from the shop but you take pride knowing that you whipped up your own homemade gin. Here's how you can turn vodka into gin.
The How to Guide on Transforming Vodka into Gin
Before we get down to the nitty-gritty details, we should first define what gin is. For any drink to be classified as gin, it should contain a certain amount of juniper.
It should also have at least 37.5% Abv. (Alcohol by volume). But other than these conditions, you're free to experiment with other ingredients as much as you want.
Ingredients
750 ml of high-quality vodka
1 tsp. coriander seeds
2 tbsp. juniper berries (you can add more if you prefer)
2 peppercorns
2 cardamom pods
Half a cinnamon stick
A small amount of dried lemon rind
A small amount of dried orange rind
Method
Start by sterilizing a mason jar or glass bottle. You can achieve this by filling either one with boiled water and swirling for a couple of minutes
Next, add the botanicals: juniper berries, coriander, cardamom and cinnamon- to the jar. But, don't add any rind just yet
Top up the botanical compound with vodka, then give it ample time to infuse (at least 24 hours). Be sure to leave the mixture in a cool, dark place
Give the mixture a taste. Depending on the botanical you used, it should have gained that lovely juniper flavour already. Next, add the fresh peels along with any other ingredients whose flavours you'd like to enhance
Leave the infusion for another day or so. During that period, shake the bottle at least one time to ensure all the ingredients are uniformly incorporated
After the 24 hours elapse, taste the drink once more. If you're pleased with the outcome, strain out all the botanicals. Use a sieve to filter the drink as many times as possible till there aren't any sediments left. If you don't have a sieve, you can use some muslin or a coffee filter.
Allow the drink to sit for a couple of days, before filtering out the sediments left. If you prefer a finely-filtered drink, pour it through a water filter to make it clearer.
Finally, store your homemade gin in a bottle. You can even add a label if you like.
Conclusion
You can make your own gin at home, using vodka as a base and a few other ingredients. However, your homemade gin won't look or taste exactly like the store-bought version. This is primarily because it won't have been distilled properly. On the plus side, you'll be able to make your favorite drink anytime you want, using readily available ingredients.