How to Host Your Dinner Party – With Zero Stress!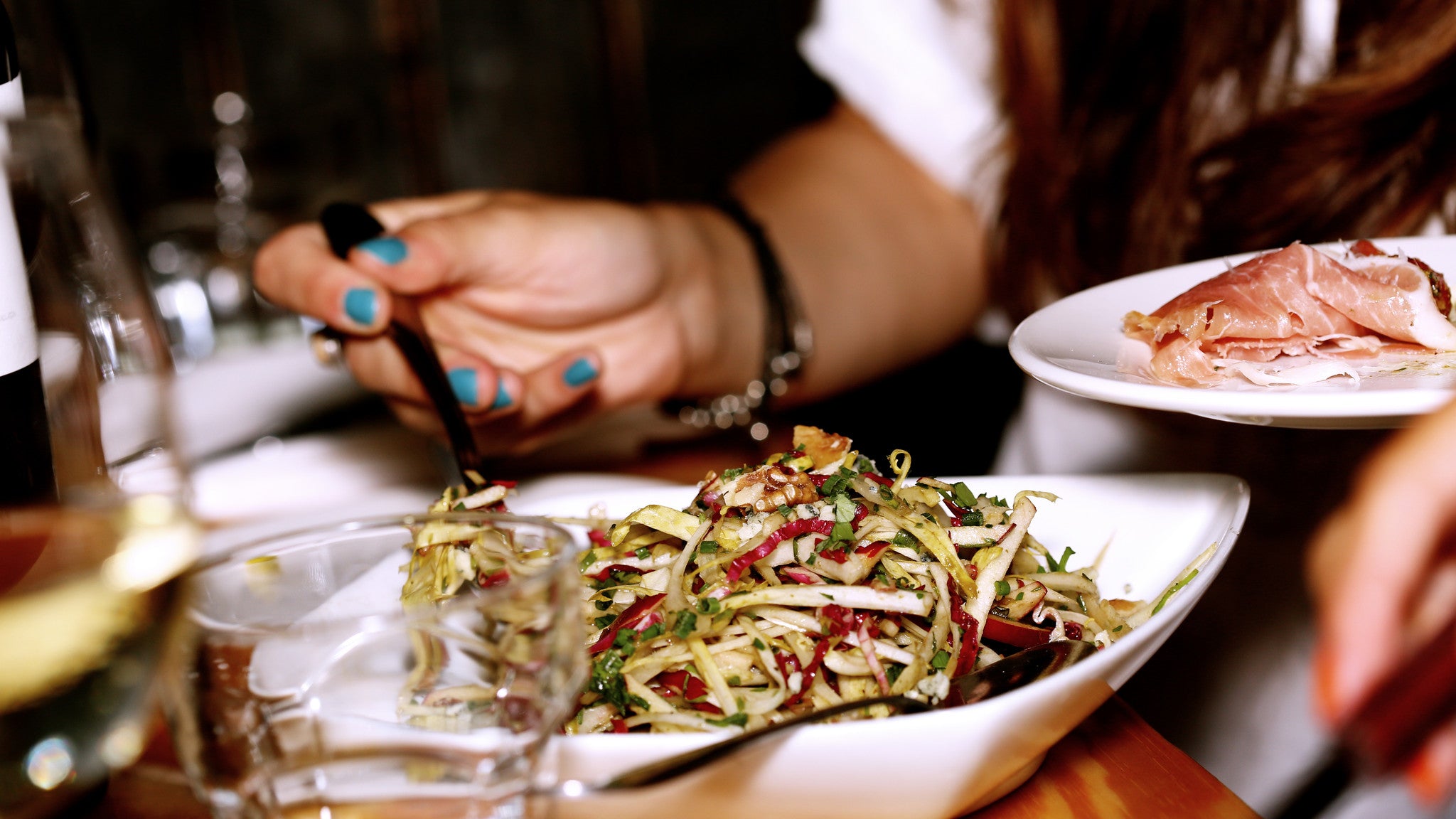 How to Host Your Dinner Party – With Zero Stress
It seemed like a good idea at the time. In a moment of madness you invited all of your new work colleagues over to your place for a dinner party. Now you are more stressed than you were at your job interview. Is it possible to host your first ever dinner party and actually enjoy yourself? With a bit of thought and forward planning your evening could be a triumph and you may even have fun. Here's how you pull off your first ever dinner party and look like you've done it before.
Planning your first dinner party
Start off with the basics. Establish which, if any, of your guests are vegetarians or vegans. It is also useful to know if anyone does not drink alcohol or has any particular religious observances that you need to bear in mind. You must find out if they have any food allergies or intolerances because this can lead to very embarrassing, and potentially dangerous, situations!
Now that you know who you are catering for you can start to plan your food and your drinks. As a general rule, try and prepare as much as you possibly can in advance. Keep it super simple and stick to what you can pull off. If you are inexperienced in the kitchen, this is not the time to attempt an elaborate dish or something that can go catastrophically wrong such as meringue or soufflés.
Have a selection of drinks that you can serve at different points in the dinner party. Perhaps cocktails on arrival, wine with the meal and a liqueur or brandy to finish off. Don't blow your budget on the food and then ruin it by serving up cheap wine. Your guests will notice!
Top tips for minimising dinner party stress
Take a deep breath and follow these top tips for a stress free dinner party:
Get your kit ready. At least a week before the dinner party check that you have a big enough table, sufficient chairs and enough plates, cutlery and glasses to go around. Even the best Chardonnay does not taste good in a toothbrush mug! Keep costs down by borrowing what you need but you can pick us some great buys in charity shops. Push two tables together and cover with a crisp, linen table cloth and no-one will ever know.
Avoid any cook-to-order meals. If you serve anything that involves cooking to order (such as steak) or constant flipping, checking or stirring then you will spend the whole evening in the kitchen and won't get to talk to anyone. Casseroles are ideal because you can make them well in advance and just reheat when you need them. The flavour often develops over time so they taste even better a few hours after they were first prepared. If they have dried out a little you can simply add some wine or stock just before serving.
Pre-mix the drinks. It can take 10 minutes to sort out drinks for a group of guests so why not mix up a few pitchers of cocktails and invite everyone to help themselves. You can have non-alcoholic alternatives available at the same time. If you don't have any suitable containers, you could hollow out a watermelon to use as a bowl. That sort of centrepiece never fails to impress.
Go easy on the nibbles. Of course you should serve olives or nuts with the drinks but don't go over the top or everyone will be full before they have a chance to sample your lovely food. Once it's gone, it's gone. Do not rush to replenish the bowls.
Clean as you go. Try to clear away as much as you can as the party progresses. It's no fun trying to deal with loads of dirty wine glasses and plates the next day. If someone offers to help, accept it. You get no brownie points for being a
Don't forget that this is your night too so put on your favourite tunes, dim the lights and if anything goes wrong just laugh it off. It's unlikely that anyone else will even notice!