How to throw the party of the year in your tiny flat!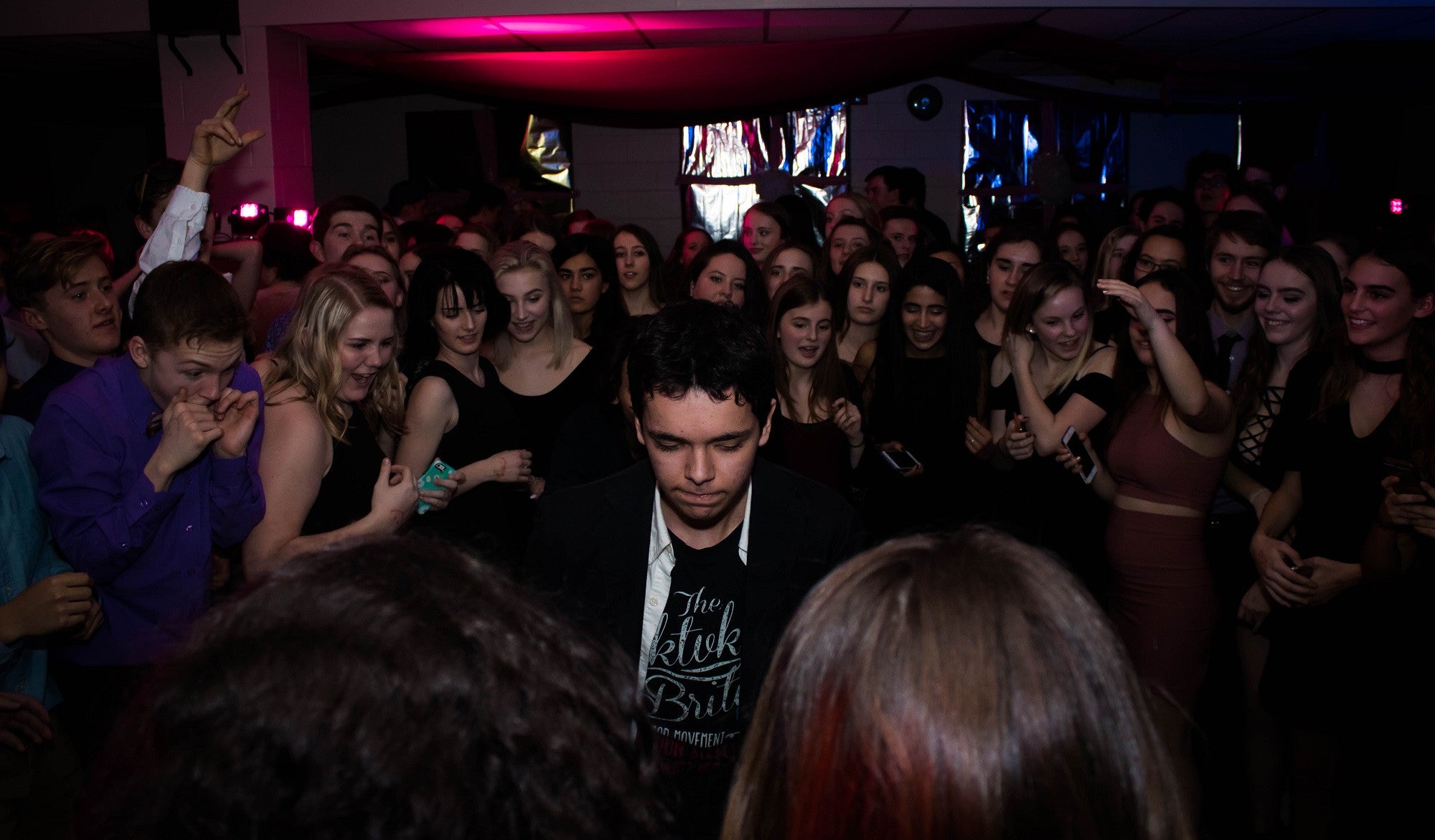 How to throw the party of the year in your tiny flat!
How many people can you fit into your tiny flat? Are you put off hosting a party or inviting everyone back to your place after a big night out because it is so tiny? Think again! Living in a shoebox should be no barrier to throwing the party of the year. It is perfectly possible to host the most memorable of all nights in a tiny space. Follow these tips for a night to remember – for all the right reasons.
Should you hold a party in your tiny flat?
Small spaces are cosy and cute, and what they lack in size they can make up for in style and personality. A small space encourages mingling and stops people separating into distinct camps which can kill any party vibe. You can't help but talk to someone when you've squeezed past them on the way to the loo. It also makes you look super popular. With only a handful of guests, your party will look like it's really taken off.
There's also no problem with the music. You don't need huge speakers for the sound to carry around a studio flat. A small space is cheap to decorate. All you need to do is string up a few fairy lights and light some tea light candles you're good to go. So, put your inhibitions to one side and invite everyone back to yours for an after-party. Now you just need to get a bit organised.
Five top tips for hosting a party in a tiny space
Follow these brilliant tips for hosting a fabulous party in your tiny place:
Create an illusion of space. Even a huge flat can look cramped if you've got too much stuff crammed in it. Think about what you don't need in the living areas and shift them out into the bedroom or even outside if that is possible. The TV can go; no-one will be watching that. And does your bike really need to be in there? No, it doesn't so chain it up elsewhere for the night.
Shift the furniture around. Move things around to give plenty of space for guests to perch and dance. Very few people sit down for hours at a party, so you don't need a lot of comfy chairs. Of course, the opposite is true if you are hosting a family party and have several elderly relatives to accommodate! However, for most parties, what you really need is plenty of mingling and dancing space.
If you can't stand the heat. Tiny spaces get very hot when there are a lot of bodies in them. Turn off the central heating several hours before the guests arrive and even throw open a few windows. You may need to close them again when the party is in full swing, and the music is blaring. You don't want to upset the neighbours. Serve iced drinks to cool everyone down.
Designate a cloakroom. Designate a room, such as a bedroom, as space where everyone can throw their coats. This will free up space in the living areas. This is not the time to insist that everyone takes off their shoes. It can result in a huge pile in the hallway that prevents people from being able to open the door. Make it a shoes-on night!
Keep the snacks simple. Forget about serving anything on plates or any food that requires a fork. Instead, stick to nibbles or bites that can be served on a paper napkin. People won't have the elbow room to successfully use cutlery anyway. It is also a good idea to spread bowls of nuts and crisps all over the flat. This prevents all your guests trying to get to one coffee table at the same time.
 Don't forget to use every space that you have available. You can display snacks on tiered plates if you don't have many small tables or surfaces. You can cool off the beers in iced water in the kitchen sink. Now go and cosy up to your guests!