The Best Irish Pubs in London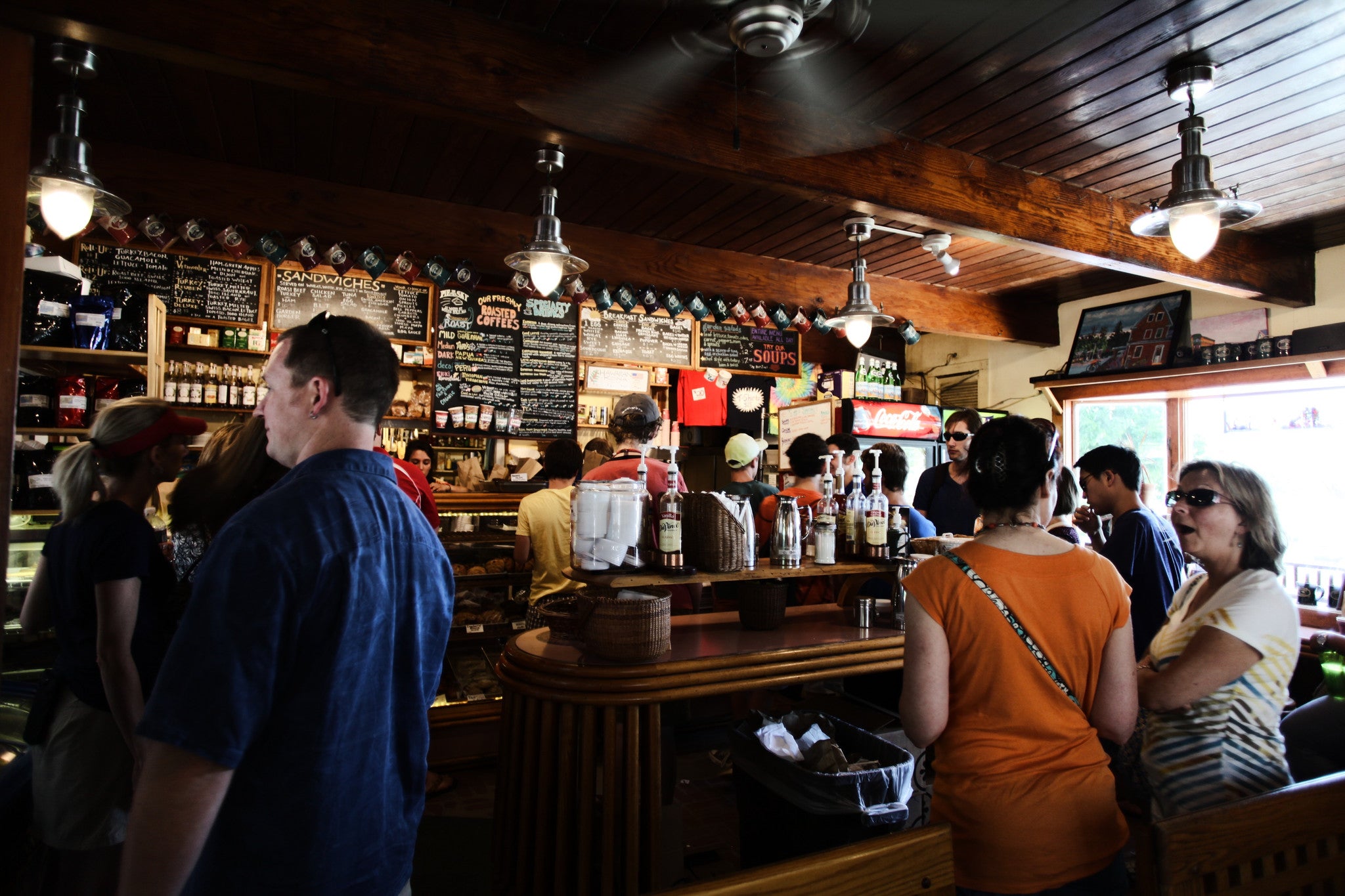 The Best Irish Pubs in London
One of the things that is so fascinating about travel is that regardless of where in the world you are, you'll find an Irish pub. From Tel Aviv to Johannesburg to New York to Buenos Aires to Tokyo, look hard enough, and you'll find an Irish pub. And so in London, a cosmopolitan city if ever there was one, there is no shortage of these beloved drinking holes.
With an abundance of choice, how will you decide which are the best ones to visit and if you've recently moved locally, to frequent?
Starting with the ones with obviously Irish names we'll begin with "The Auld Shillelagh". Based in North London's Stoke Newington this pub is easy to find, easy to get to with both buses and trains nearby and of course there are plenty of London taxis around to get you home quicker.
These publicans have been around for over 25 years and have grown from strength to strength, so clearly they're doing something right. With five-star reviews from the likes of Timeout London, this is a pub you'd be sure not to miss.
Travelling south of the river to Wandsworth you will find Tir Na Nog, a family run pub, with all the essentials that keep the locals coming back. A Pool table, A fabulous beer garden to the rear and an affordable selection of Irish brews is what makes this a place that visitors to the capital seek out.
Philomena's found in central west London's Covent Garden is a perfect hybrid of restaurant and Irish pub, with great food, excellent Guinness and of course the best of sport on the screen – especially when Ireland is playing rugby! With food served all day, and so centrally located it is no surprise that this Irish beauty has made it onto our list.
O'Neills while being known has a chain has three pubs which stand out as par excellence. They are the ones in central London in Marlborough Street, (Central)North West London, Marylebone/Kings Cross and Blackheath another tavern to be found south of the river. Boasting an excellent breakfast menu, followed by an all-day menu that would feed the hungriest of city workers, the food is complimented with quality live music and excellent drink. Like all the other Irish watering holes they also have the obligatory multiple sports screens without which their venue wouldn't be complete.
If you're looking for somewhere outside of central London but still close enough to your city centre accommodation, The Claddagh Ring is the place to go. This exceptionally popular and lively venue is a favourite for its live music and a variety of menus. It can even be booked for private events and parties, and they cater for weddings too. Their Facebook page pays testament to the love the locals have for this Irish gem. Located in Hendon, it is just outside the North Circular route and is accessible by both bus and the tube. A quick black hack back into the city centre will also not break the bank. Open every day with food served until late, you easily spend a whole day there and wonder where the time went!
The Porterhouse owned by an independent Brewery attracts returning patrons for the unique taste of its selection of beers. They produce stout, ales and lagers and from time to time have seasonal offers. These folk are undoubtedly the real thing as they have pubs in the homeland too with direct links to Dublin and Wicklow. Their London operation is based in Covent Garden and also boast fabulous large screen TVs where the latest sport is always on. With a Fabulous downstairs basement, the live music has become a trademark of their London operation, and despite being one of several pubs, it has a reputation for that homely atmosphere that people love about their local taverns.
Last on the list is The Cow, a rural styled Irish pub in Notting Hill, with possibly the most diverse menu to be seen in a Celtic pub is reviewed time and again by all the big critics as it remains a favourite. It simply cannot go without a mention. Often referred to as a Gastro Pub, they have a separate dining room and all the offerings of a mainstream Irish Pub. It is an electric mix of a solid Irish theme while still playing well to the desires of the loyal locals and foreign visitors alike.
There is no doubt that while in London you'll be spoilt for choice when looking for a great Irish pub, so perhaps an Irish pub crawl would make a great weekend, and may the luck of the Irish be with you.