How to Open a Bottle of Wine without a Corkscrew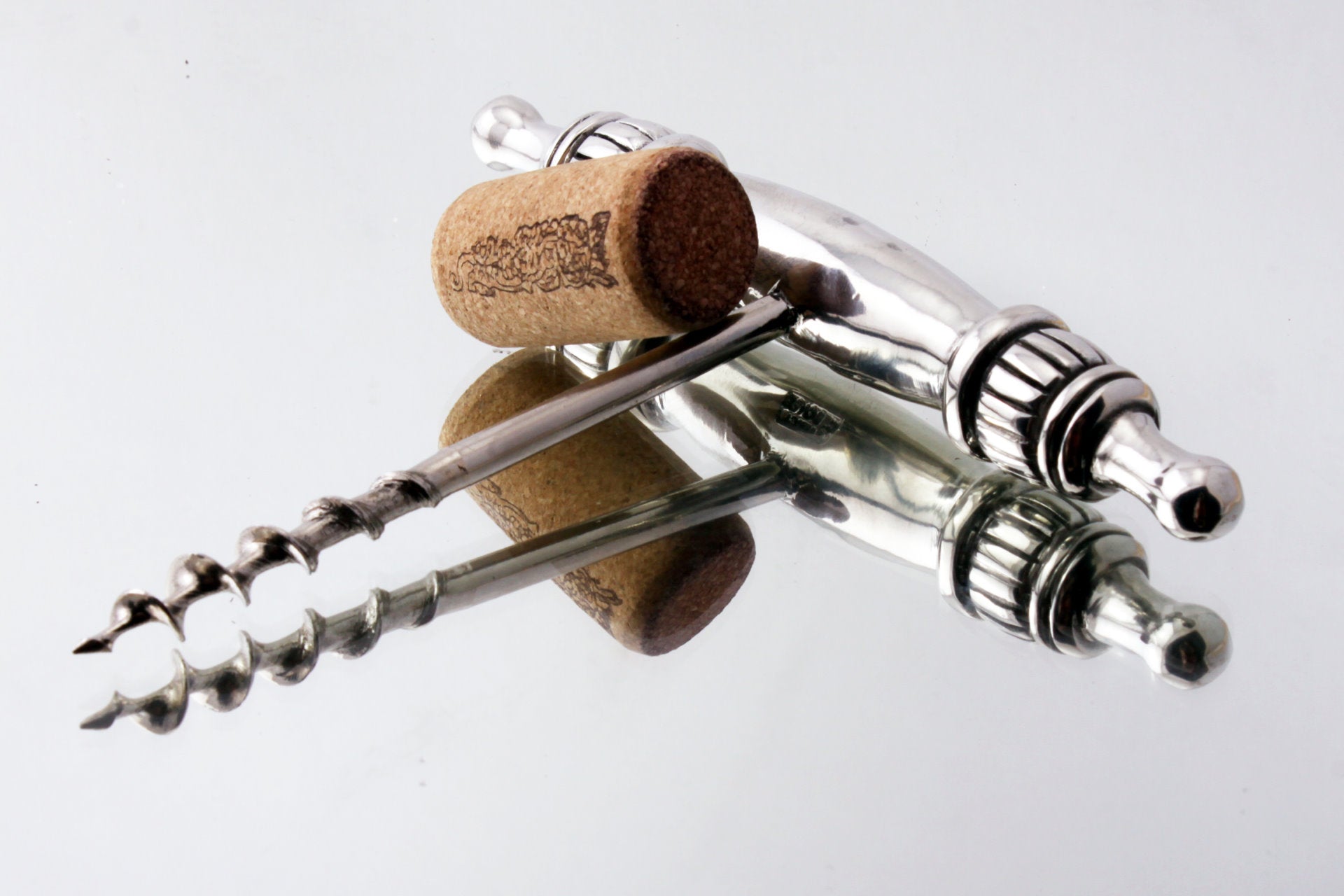 Forgetting the corkscrew is among the most common mistakes that many wine lovers make. A corkscrew is an essential tool that helps one to open the wine quickly. Many people waste a lot of time going back to the wine store to pick the corkscrew after realizing that they forgot it. Therefore in this article, we shall discuss some of the top ways to open your favorite wine without using a corkscrew. Do not let the disappointment of forgetting corkscrew ruin your well-planned party. Considering any of the below discussed ways could help you to open a bottle of wine without using a corkscrew. Some of those ways include;
Use a screw, a screwdriver, and a fork/spoon/hammer
If you forgot to carry a corkscrew, you do not need to worry since you can use the available tools to open the wine quickly. Things such as screws, screwdriver, and fork spoons are plenty at home. Therefore all you need to do is follow the instruction below to open the wine.
The Procedure
Using a screwdriver put the screw into the cork of the wine by drilling it inside. You need to ensure you screw about 90% of the total length of the screw into a cork.
After doing that, now you need to get the fork and create the leverage to remove the cork as you are supporting the bottle to remain on the flat table. Also, you can use the hammer to pull out the cork while holding the screw top. For safety purposes, avoid allowing the fork or the hammer to come in contact with your bottle.
Use a Shoe
Do you know you can use your shoe to open your bottle of wine if you forgot to carry the corkscrew? To do that, you need a shoe that its work is to absorb the impact created when you hit the bottom of the bottle against a hard surface. When doing this, the wine inside the bottle will help in pushing the cork outside. Once you realize the cork is becoming loose, you can take it out using your hands to avoid pouring your wine.
Use your Knife
If you want to open your wine cork using a knife, you need to insert the n=knife in the cork at an angle of about 60 degrees. Once enough length of the knife has penetrated to the cork, now you can consider rotating the knife together with the cork. After the cork becomes very loose, you can now remove it quickly.
Push the Cork Inside
Pushing the cork inside is the other way to open your bottle of wine without a corkscrew. Here, you need to insert a pump needle between the rim of your bottle and the cork. Pump around three to four times. You need to avoid pumping several times because if the air becomes too much, the bottle might explode. After pumping three times, the space between the bottle rim and the cork will increase and make the cork lose for you to remove it quickly.
Some of the other ways to open a bottle of include sliding in scissors, cut the cork, hang on using a hanger, and finally open the cork using your keys.