Why Is There A Worm Inside A Tequila Bottle?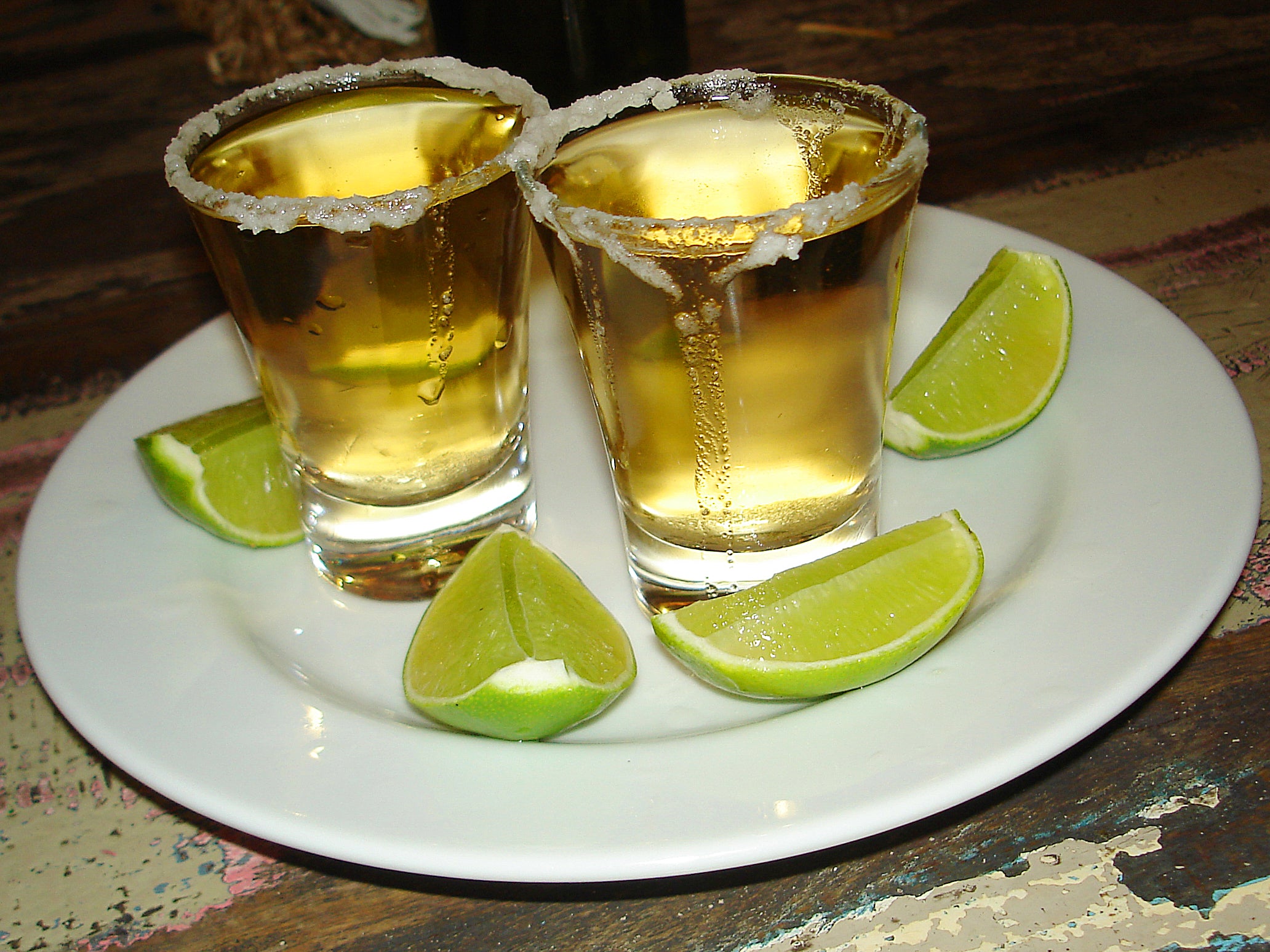 There are various myths and misconceptions regarding that worm in the tequila bottle. According to our research, the following are the reasons why there is a worm inside the tequila bottle. Those reasons include;
To Differentiate between a Mezcal and a Tequila
In a competitive world, many businesses try to create their unique sign to help them sell their product. When you create a unique thing, many people will always remember it. In the case of the tequila bottle, it is clear that many people would get amazed at the presence of the worm on the bottle. In the process of trying to know more about the unique liquor containing the worm inside, people would end up buying more tequila because its quality is excellent. Therefore according to this theory, it is clear that the worm helps in differentiating tequila from other liquors. 
The Sign of a Quality Tequila
Comparing the quality of tequila and mescal, it is clear that tequila is better that mescal and other liquor brands. Studies indicate that tequila is made from blue agave only while mescal can be made from many different agave varieties. 
Does The Worm Feed on the Blue Agave?
There is a difference between the ingredient used to make liquors such as the mescal and many more. Tequila's manufacturers' decision to use the worm was to show that alcohol comes from the best ingredient. The worm used on the tequila bottle is the only one believed to feed on a blue agave plant. It is evident that when you see some insects, you remember more things about them. Some of those things are such as the things they feed on, their behavior, habitat, and much more. Therefore the reason for using the worm is to ensure when one sees it; one will remember the liquor comes from the best ingredients loved by that worm.
The Worm Changes the Chemistry of the Tequila
Another essential thing to know about the worm in the tequila bottle is that it helps to change the liquor chemistry. That is because the worm contains a high amount of unsaturated alcohols and other compounds. Some of the unsaturated alcohol include the cis-3-Hexen-1-ol. 
The Worm is a Moth
Almost everyone knows the life cycle of a butterfly. According to studies, tequila contains lava of hypopta agavis moth. We all know the life cycle of the moth changes with time from the egg, lava, pupa to adult. That shows that the tequila liquor quality will just be getting better with time. Tequila bottle can stay for a long time before it undergoes oxidation and evaporation that lowers the quality of the liquor.
The above few discussed topics are some of the reasons why there is a worm in the tequila bottle.